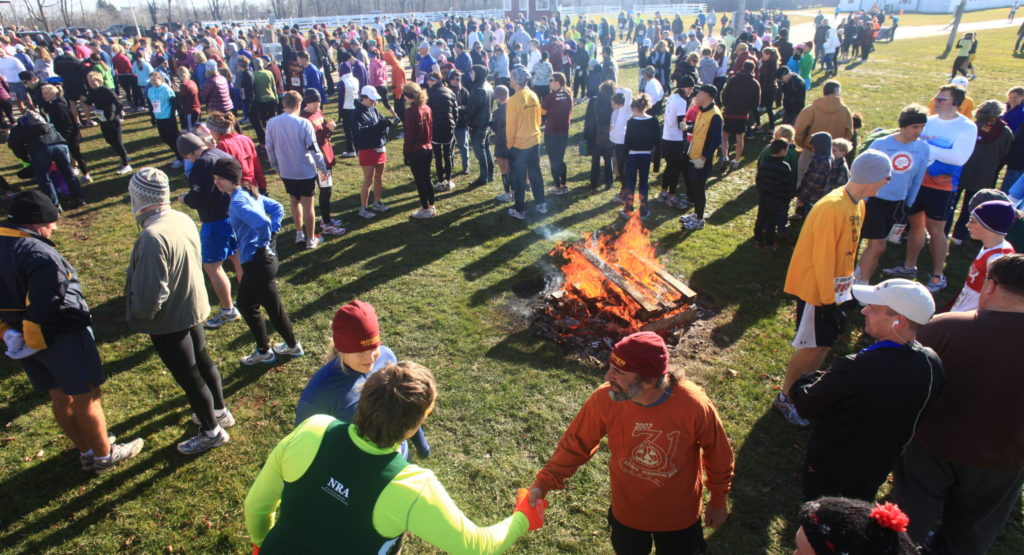 REGISTER BY NOVEMBER 7 TO SECURE YOUR T-SHIRT AND EARLY BIRD PRICING!
REGISTER ONLINE
Use the online shop below to register and select your preferred shirt size (best odds for a shirt before Nov 7). If you register multiple people at once please enter the basic info for all participants.
REGISTER BY PAPER
Wait … what's that? You're still living in the Stone Age? You'd like to register with a pen and paper? Yup. We can do that! Here's a link to the 2021 pdf application or you can find applications at some of the businesses around locally.
YOU CAN PAY FOR YOUR FAMILY / YOUR PARTY IN ONE TRANSACTION IN THE ONLINE REGISTRATION SHOP.
Showing all 5 results